Custom Worship Seminars in Dallas, TX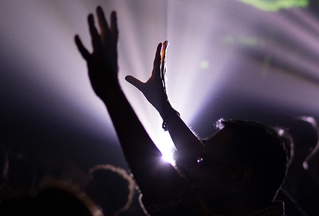 Worship seminars are available for your church or ministry. These events are scalable from small to large, working with a single worship team for an hour to ministering to an entire church or conducting a major conference over a long weekend. Several of our instructors are active worship leaders, and Mark Black has led worship for 35 years, been a music director of churches for 14 years, and taught at Christ for the Nations Institute for 6 years.
We are musically and spiritually equipped to deal with all aspects of worship ministry, including critiquing individual abilities and group needs, practical performance issues, song selection and flow, goals of ministry, maximizing practices and worship potential, as well as over-arching philosophy of worship and spiritual issues. Both single and consecutive events are available, and length of time is customized to the needs of your group.