Private In-Studio Music Lessons in Dallas, TX
Promethean Studios offers private in-studio music lessons in every instrument course at every level, in a variety of styles. Private in-studio lessons are the most customizable to the needs of the student because it is exactly what the title says: a personal lesson between an individual instructor and a single student. Your goals, your pace, your passions are what drive the lesson. The instructor will be armed with a curriculum designed to take your skills where you want them to go, and he or she will have the experience to take you there in the most effective way possible.
Completely Customizable Music Lessons: Designed to Fit Your Needs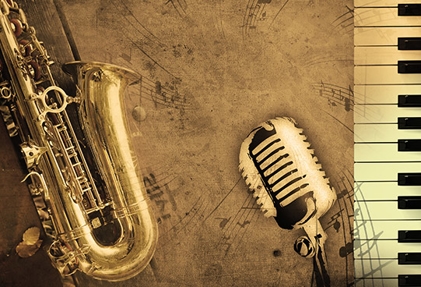 Our private in-studio lessons are designed to train you to become the most versatile, skilled musician you want to be. One quarter of the lesson is devoted to music theory; in other words, training your ears, training your eyes, and training your brain to learn the language of music until it becomes second-nature to you. This covers learning how to read music, learning how to sight read, and learning how to play by ear. Another quarter of the lesson is devoted to technique, where your instructor will lead you through the best practices that will solidify and sharpen the music theory you're learning.
The second half of the lesson is then devoted to the songs that you want to learn. You come to the lesson armed with the music that drives you, and your instructor will use it to help you learn the principles and techniques that will transform you into an incredible musician.
Our approach ensures that our students are always excited to learn because it allows the students to decide what music they learn, while the instructor teaches the fundamentals behind the music. Contact us.