Just click the link here to join:
https://www.youtube.com/@markteachesmusic
and at 3:00 and 4:30 you will be able to learn like a big dog, or at least a medium-sized dog. Each seminar lasts 75 minutes.  Invite your friends and fellow musicians, or random people that walk down your street.
First seminar: The 15 TOP Musical Questions of 2023 – 3:00 – 4:15: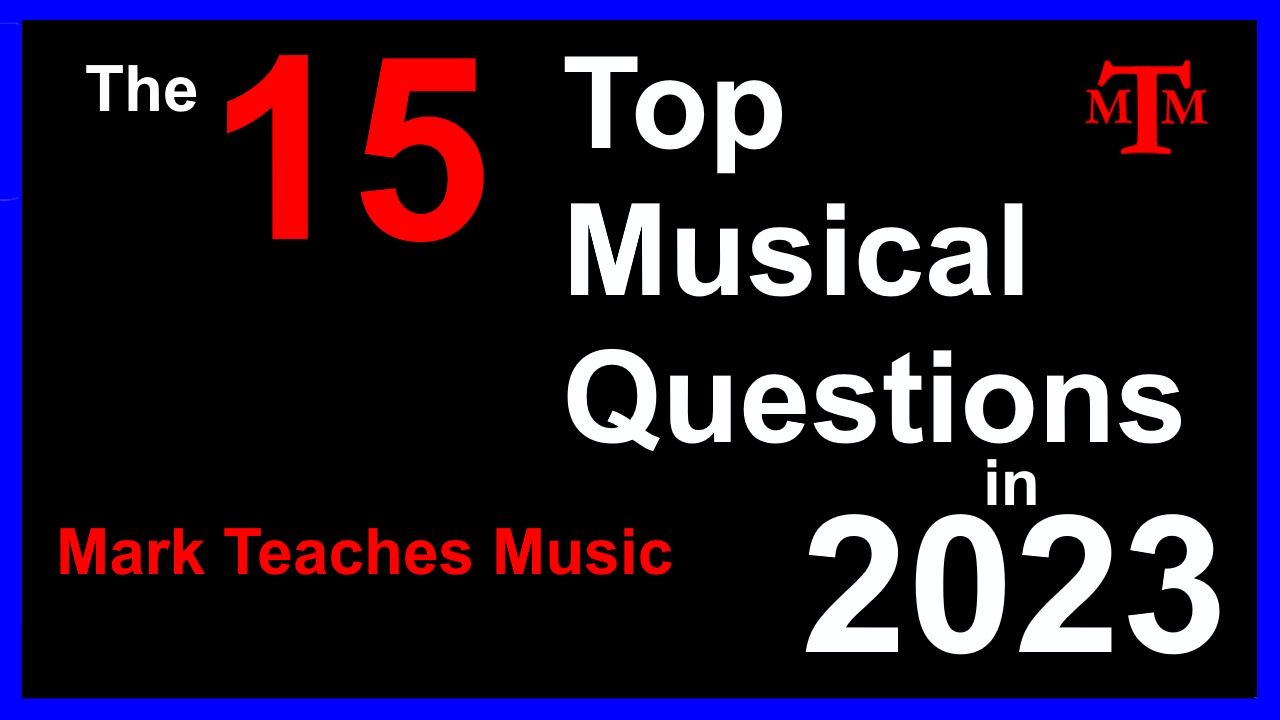 In 54 weekly sessions, I've been answering people's questions online about practicing, performing, playing in ensembles, how to finger a certain chord or play the blues, how to improvise, how to sing country or classical, how to read bass clef, how to get better, when to quit – scores of questions. I've picked the very best ones and you can listen and learn and also ASK YOUR OWN QUESTIONS OR COMMENT ON THE QUESTIONS AND ANSWERS THEMSELVES.
Second seminar: How to practice, How to perform – 4:30 – 5:30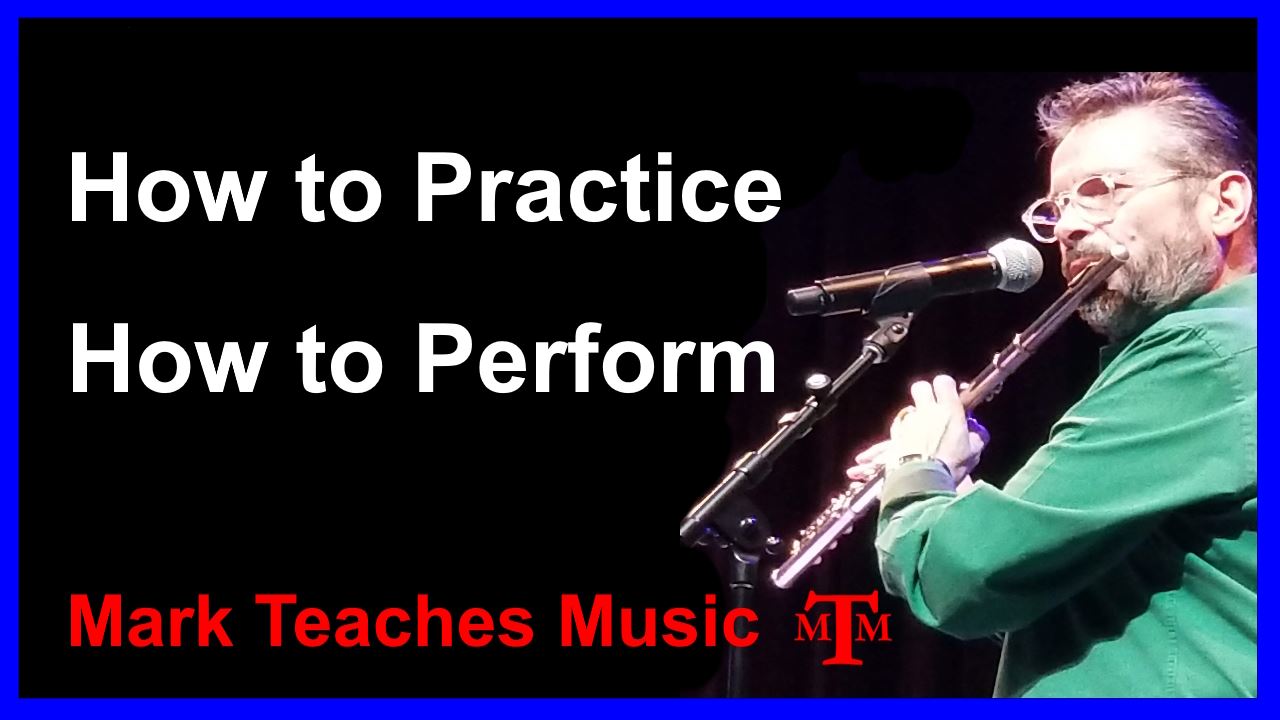 Basically the 2 main things you do as a musician is practice and perform. If you get better at these, you'll become noticeably better as a musician. Duh. So let's learn how to do that together. Since this is an online, live seminar, you should take this opportunity to ASK your questions about any performance or practicing issue.
For each online seminar, go ahead and join 2-3 minutes early to be sure you're connected on time and don't miss anything. If you're using your phone to attend the music seminars, you should probably use your earbuds to get the full experience (it's a music seminar, after all.).